"Wow - Oxfordshire is beautiful and they have loads of great photographers!.
I'd say all of them are winners and I'd have been very happy to take any of these photos."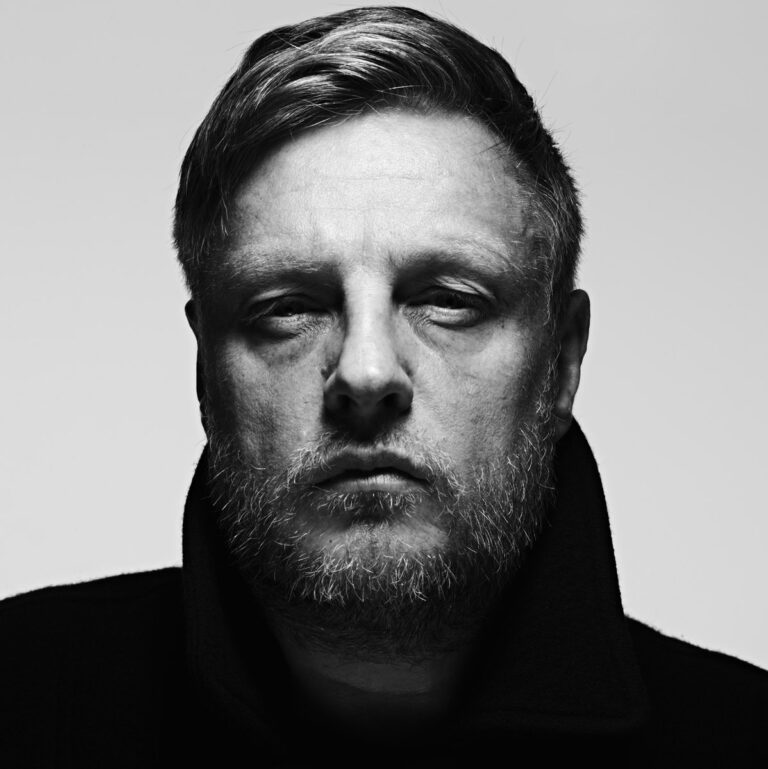 Add Your Heading Text Here
We are so pleased with the response to out Winter Photography Competition and the talent has been amazing.
As RANKIN says there are lots of great photographers in Oxfordshire and all entrants whether in the Top 30 or not should be very proud of their talents.
It was undoubtably very difficult to pick a top 7, let alone a top 3.  If you didn't make the Final 3 please don't lose enthusiasm and please enter our Spring Competition.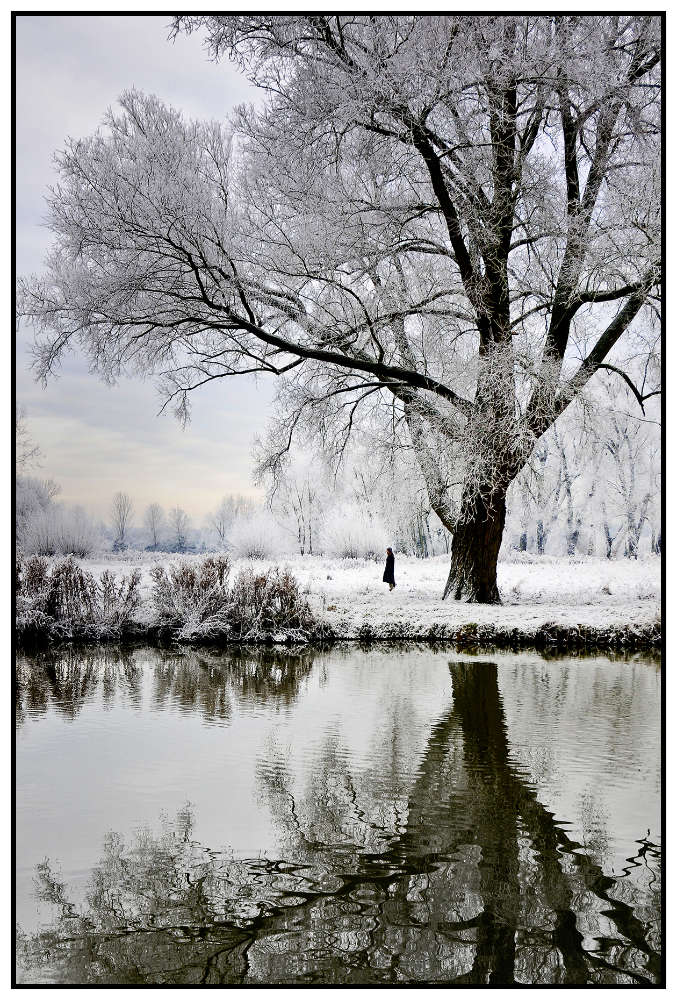 'A Winter's Walk' by Darrell Godliman
Nikon D300s DSLR
University Park Oxford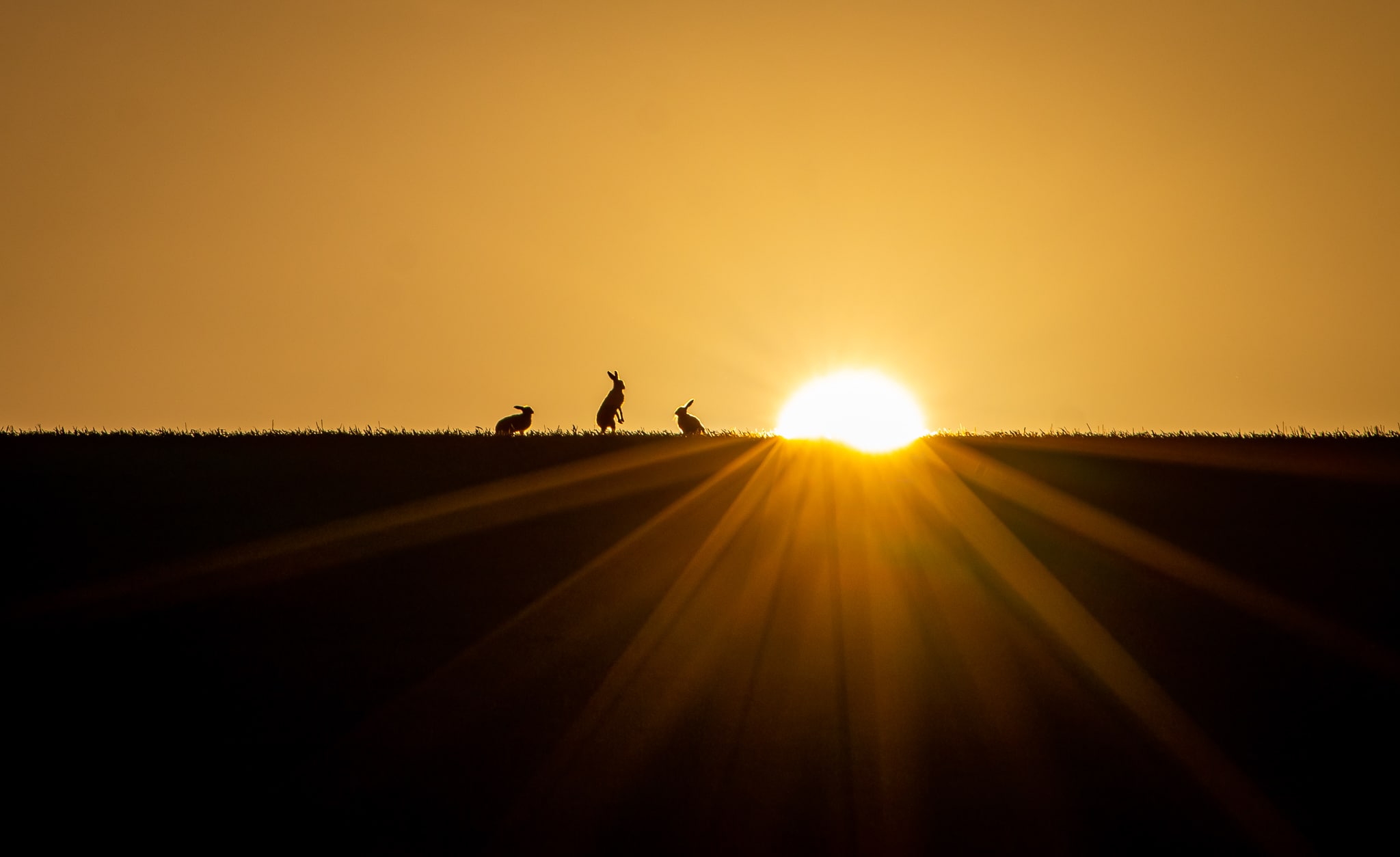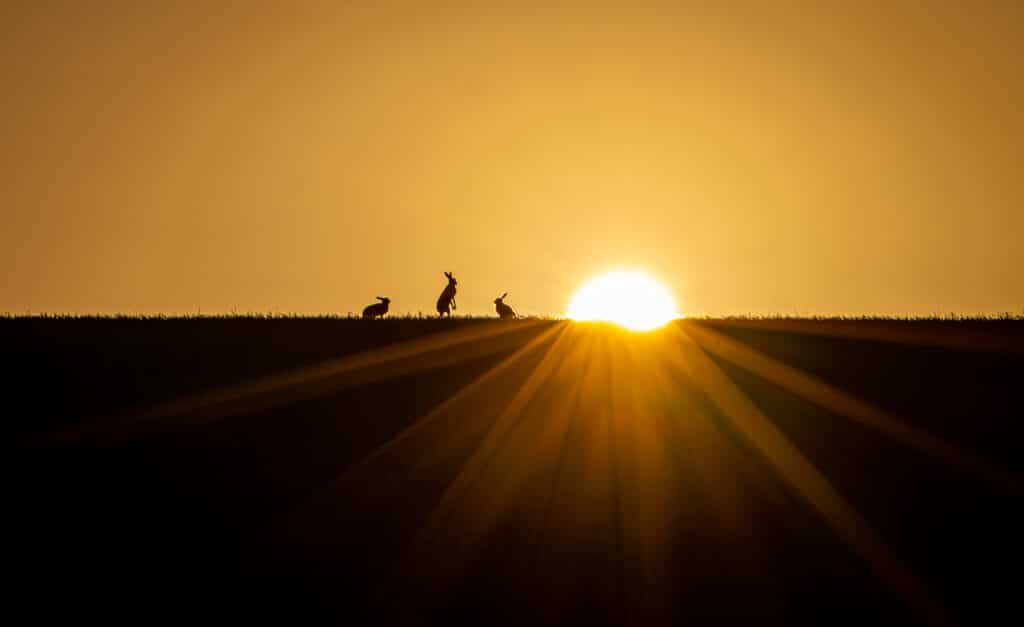 'Hares at Sunrise' by Linda Robertson
Canon 800D.  Sigma 70 -300mm lens.
Lower Heyford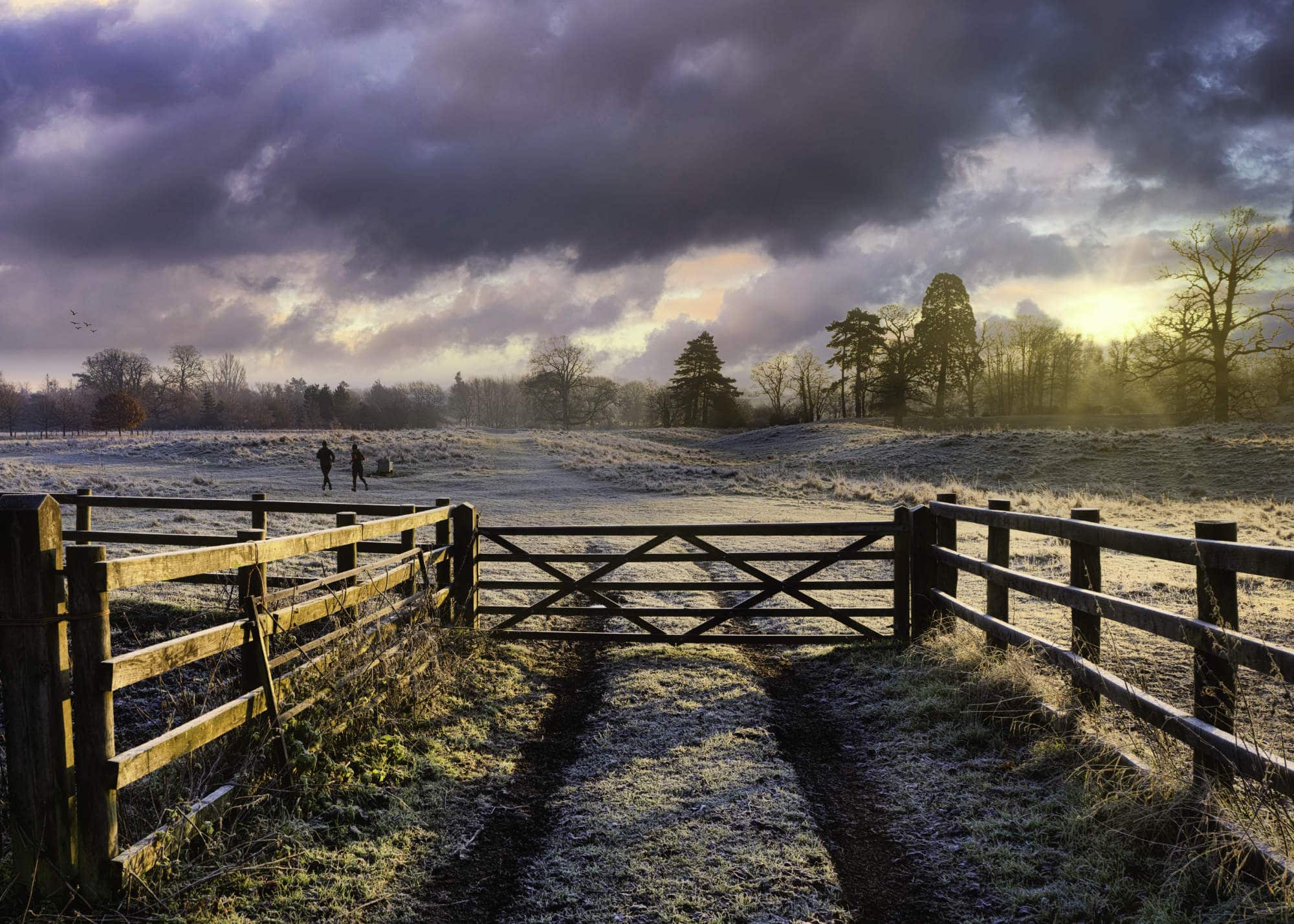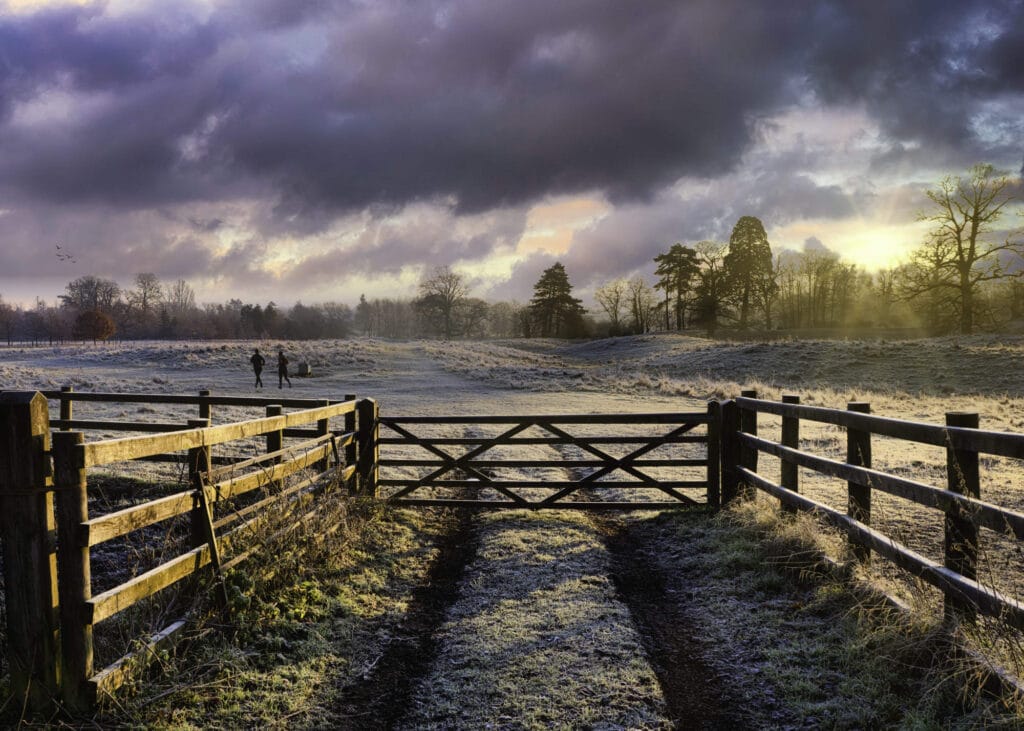 'Frosty Morning Run' by David Willoughby
Nikon Z7ii, Nikon 14-24
Wallingford
Darrell Godliman wins First Prize of £100 + £50 to Darrel's  Charity of Choice
Linda Robertson wins Second Prize of £50 + £20 to Linda's Charity of Choice
David Willoughby winsThird Prize of  £25 to David's Charity of Choice