We want you to be part of I LOVE OXFORDSHIRE
Your Opinions are part of Oxfordshire's story, and we'd like them to be part of ours too.
Send us your opinions, reviews and stories.
Think of it as writing a letter to the newspaper or doing a Trip Advisor review.
If we publish your piece then we pay – if you get star letter we pay more and you'll be helping your chosen charity too – it's as simple as that.
Give us an Opinion, a Review or a Story and help your chosen Charity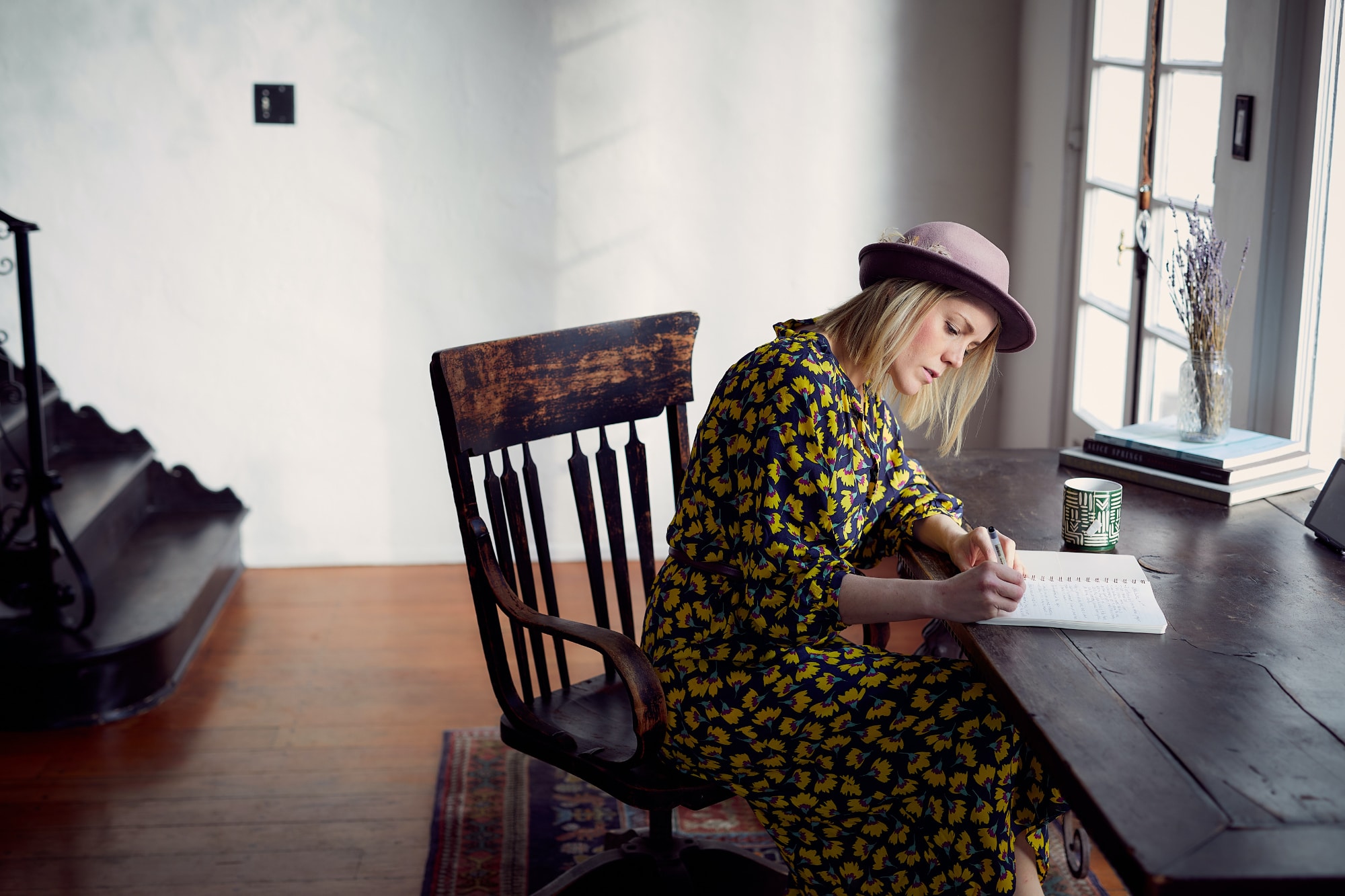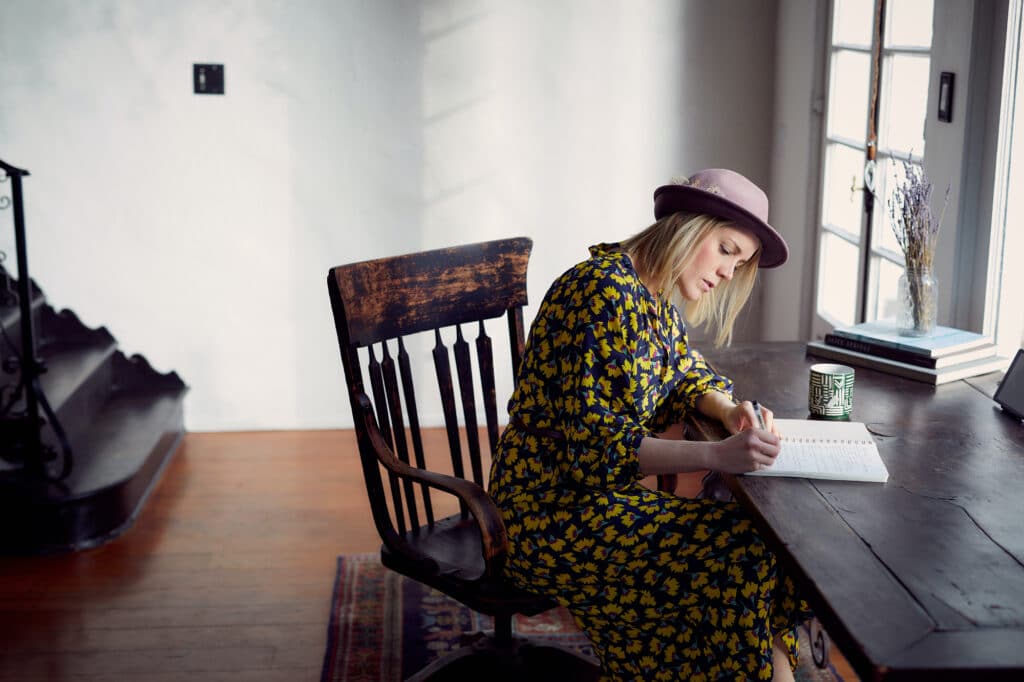 Your opinions, stories, anecdotes and reflections on life in Oxfordshire will be of great interest to our readers and we've made it really easy for you to tell them.
Just like our competitions, it's not just you that benefits. We also give an additional 50% of prize money to your chosen charity too.  
You could write a review of your best Oxfordshire restaurant experience (or your worst), review a show you've seen, tell us about some fascinating local history, or highlight an issue in your community.
You don't have to be a super writer to give us your opinion, you just need to have something interesting to say about life in Oxfordshire.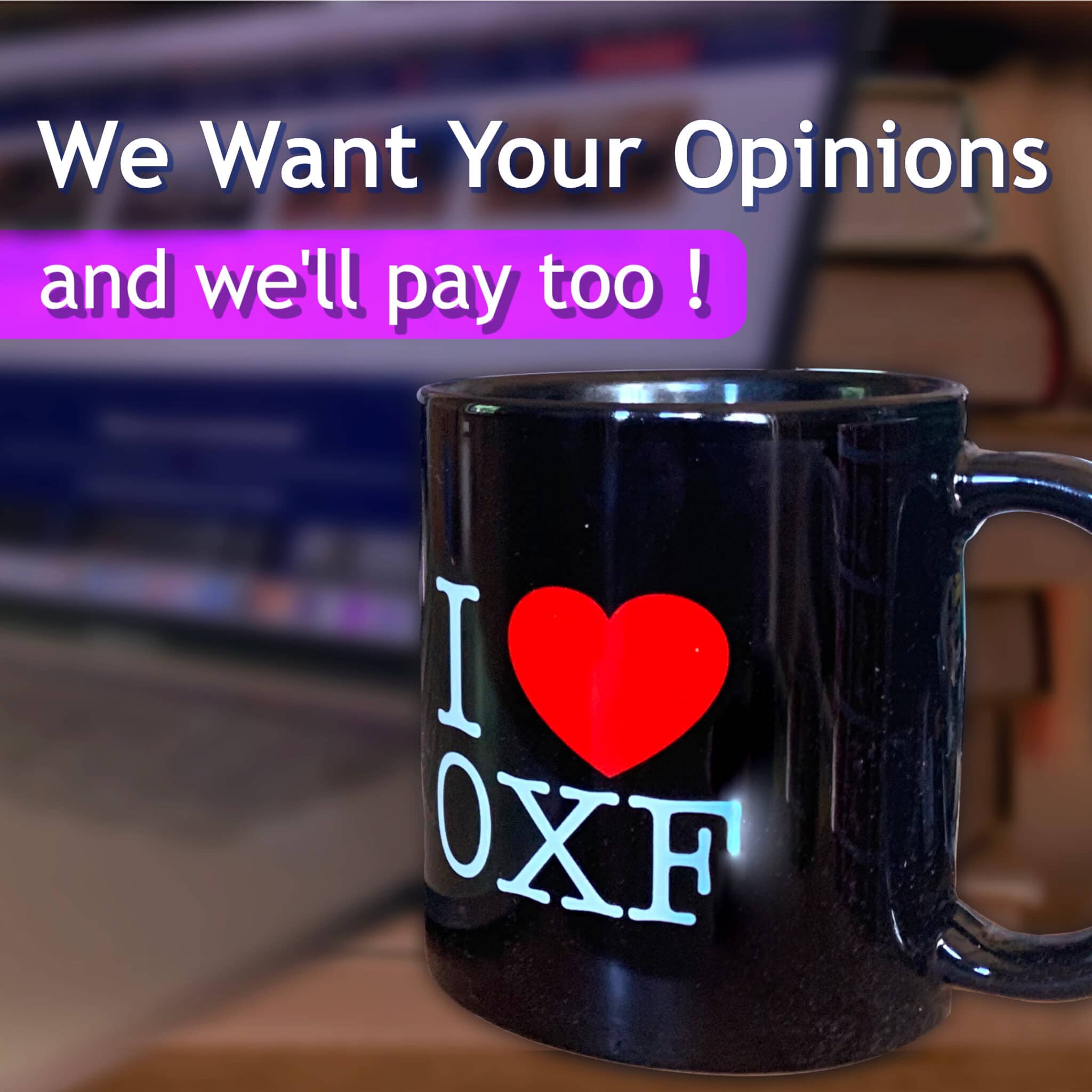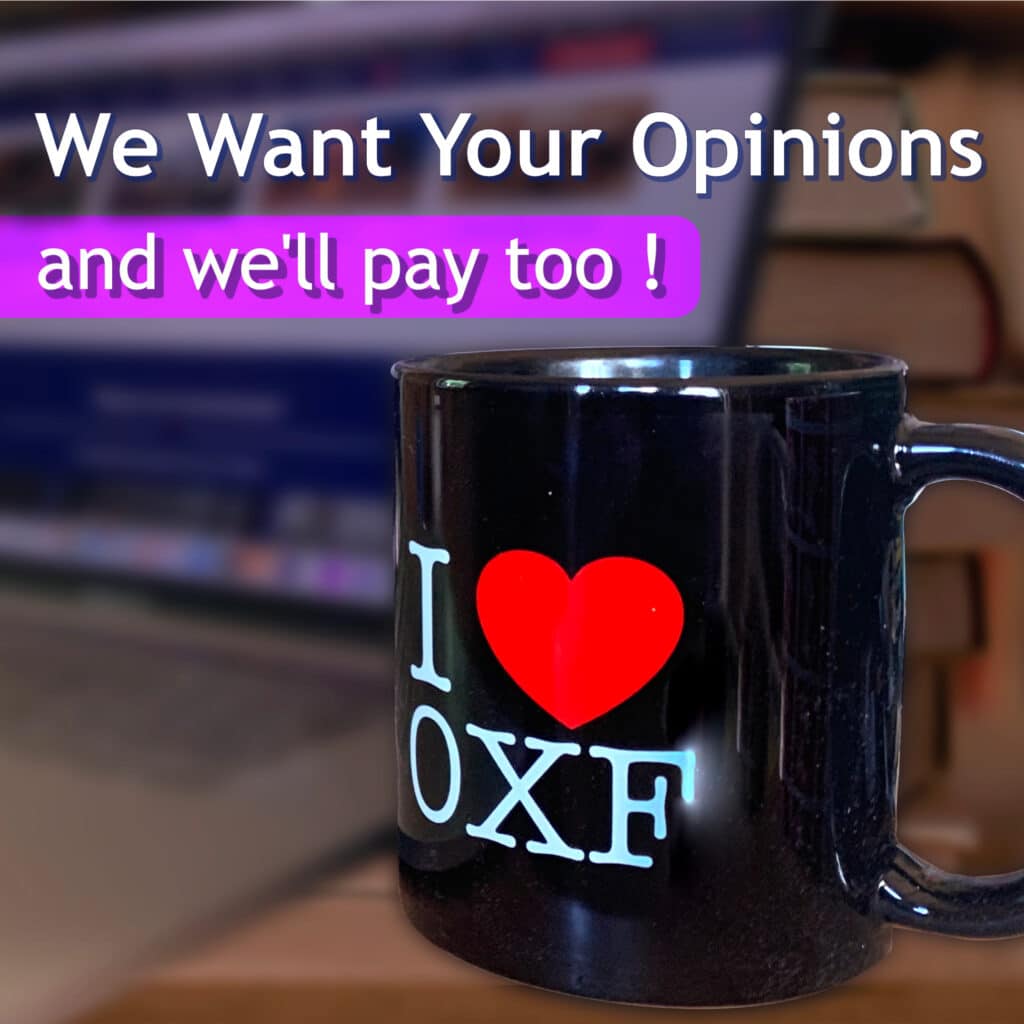 Simply use the form below, the contact button or click on this email link and we will do the rest.
If you would like to use the submission form below, we would recommend that you write your story in some kind of word processing format first, maybe on your computer, tablet or phone snd then copy and paste it into the form.
If your opinion / piece / story is used we will pay you.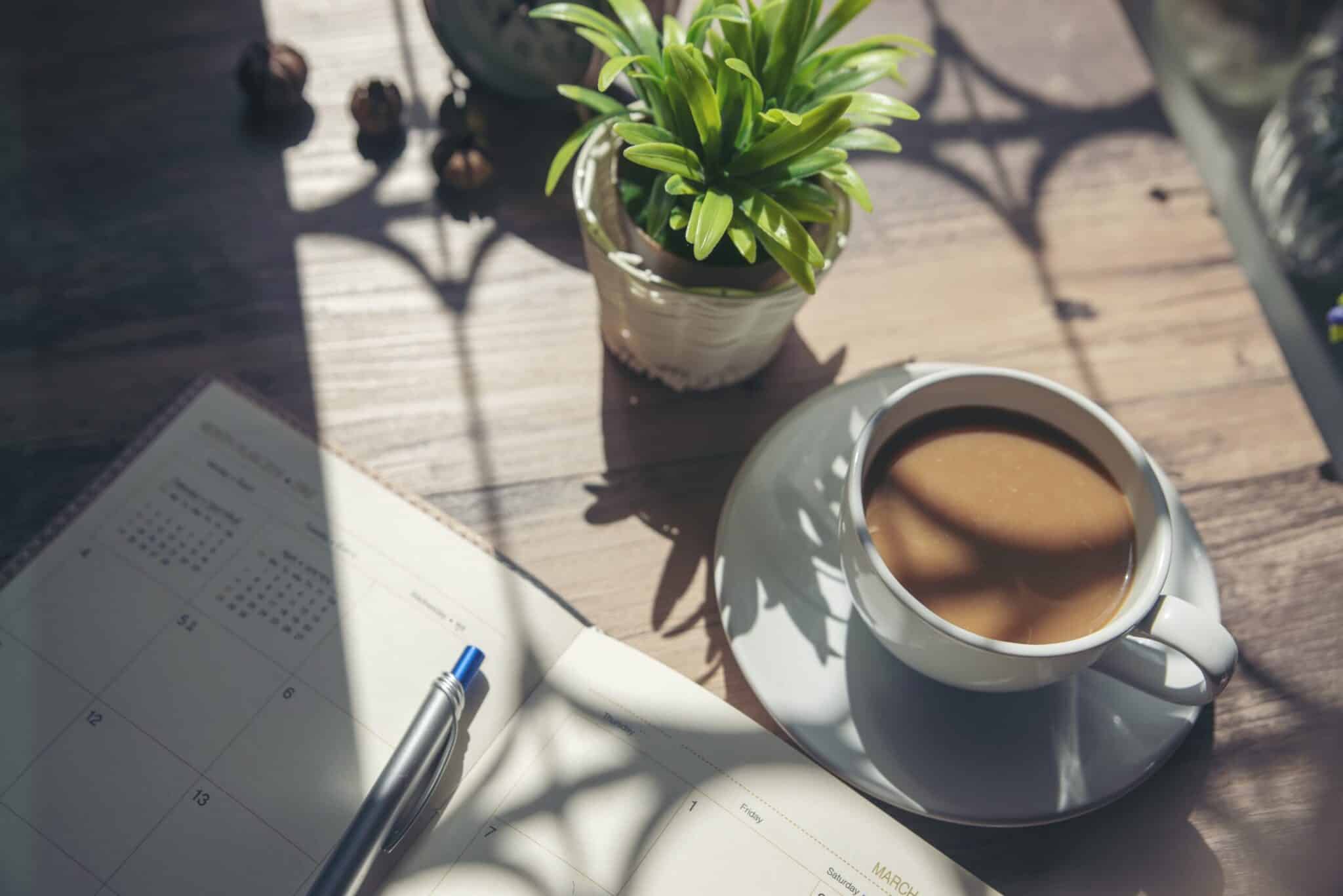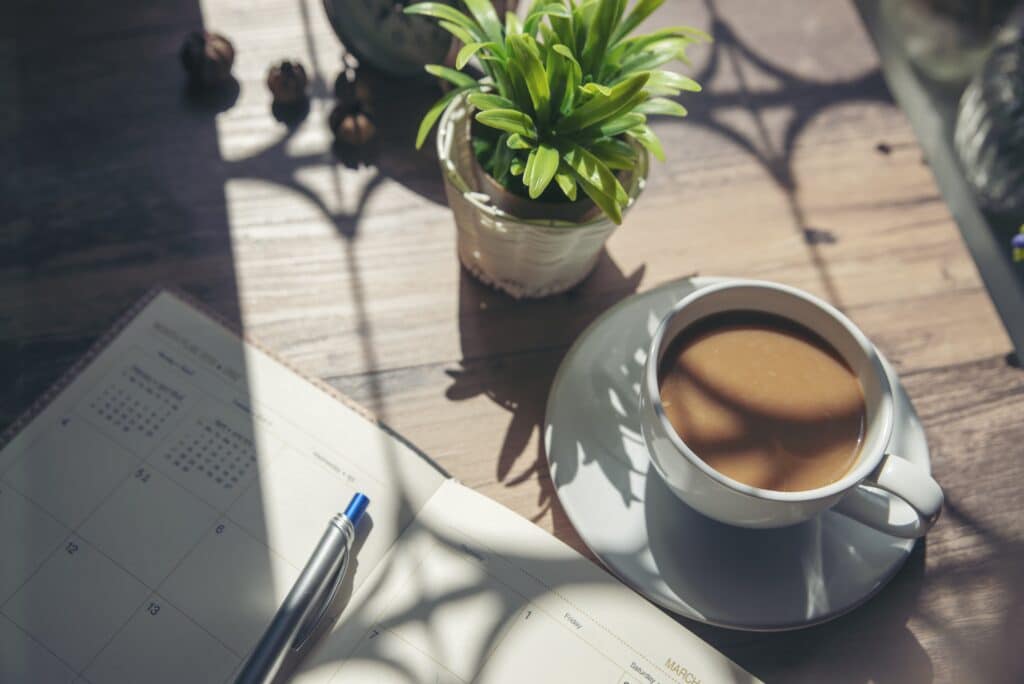 Star Letters (or pieces) will receive £30. 
Star letters are selected by the editors and are usually considerably longer and include photographs to illustrate the story.
We pay you up to £20 per piece (A piece should be a minimum of approximately 500 words. 500 words is basically one page of A4 when typed in a standard font.). If your piece is less than 500 words then we would offer you a bit less.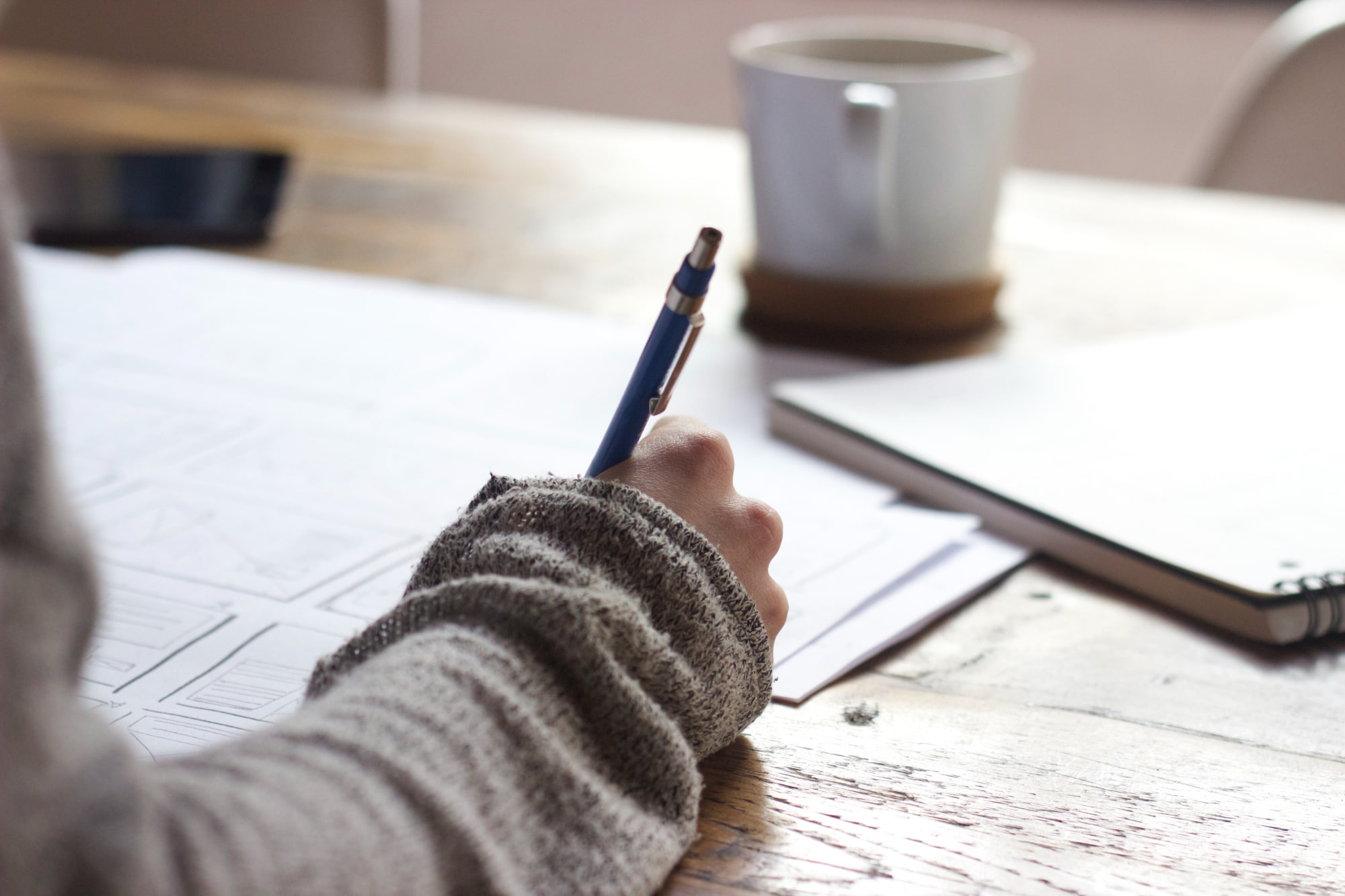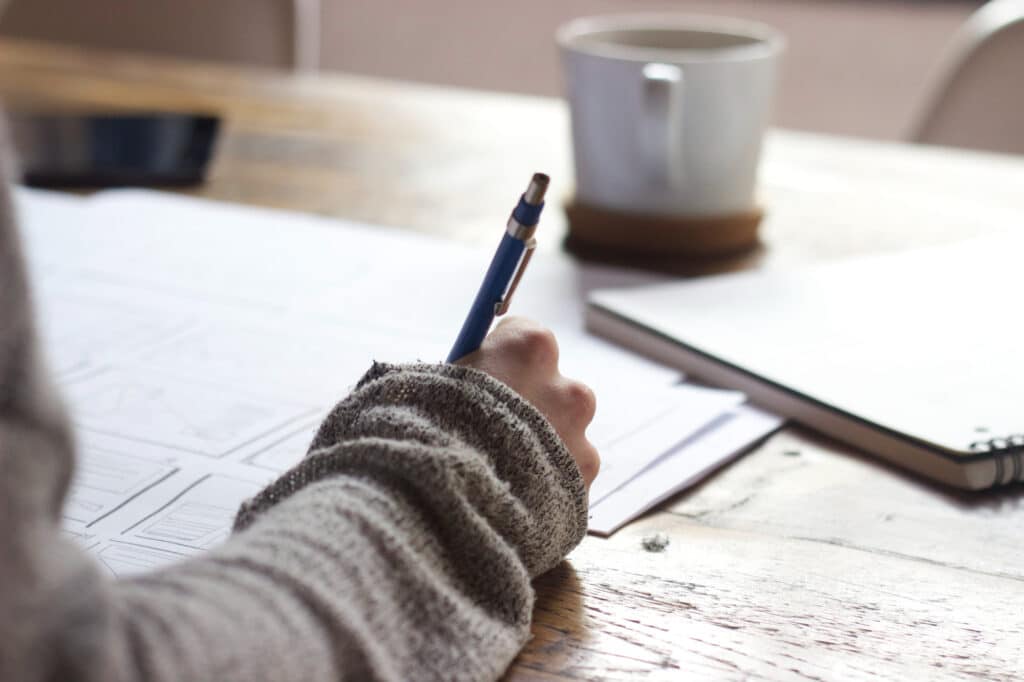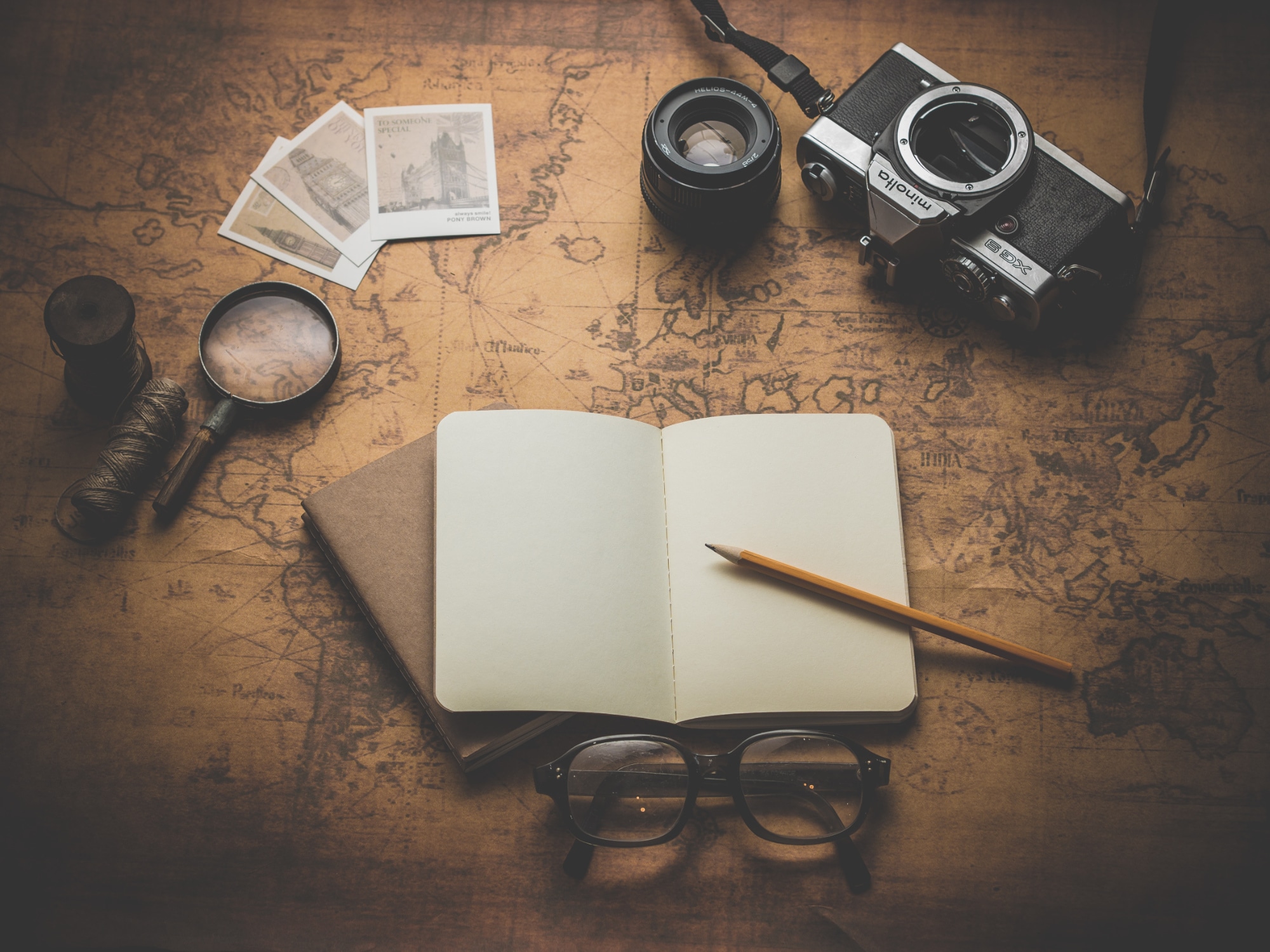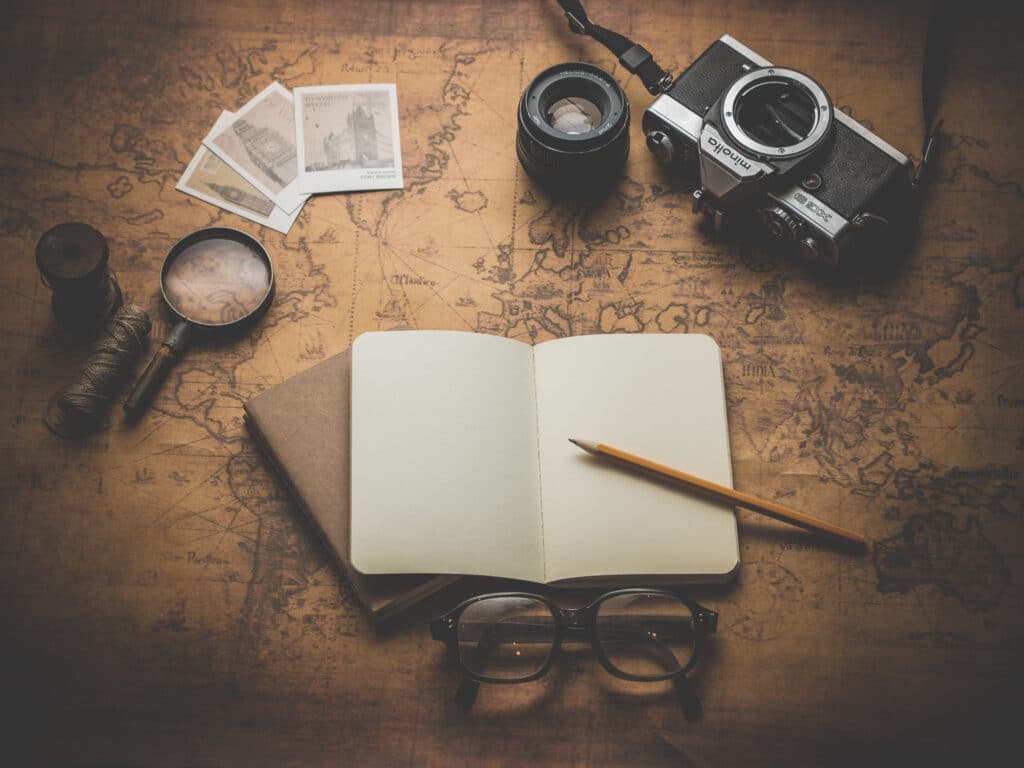 We would love pictures to accompany your piece, especially if it's a local story, historical or similar, as pictures are fantastic at keeping stories vibrant. If your piece is a review of a restaurant, show or concert, etc. they're not always essential – but it does help.
All submitted pieces will be subject to editorial approval. We reserve the right to not publish where we feel that the supplied piece would be contrary to our guidelines or be damaging to our reputation. We will not publish anything that we believe to be or is libellous or defamatory.  By submitting a piece you give your consent to www.ILoveOxfordshire.com to edit the and alter the piece at it's discretion.  The amount agreed (usually £20) is subject to the piece being a minimum of 500 words and published in iloveoxfordshire.com (aka iloveoxf.com). All pictures supplied must be owned by the person submitting the piece or have the permission of the owner to use. They must be copyright free and not downloaded from the internet.