SAVING ENERGY, MONEY AND THE PLANET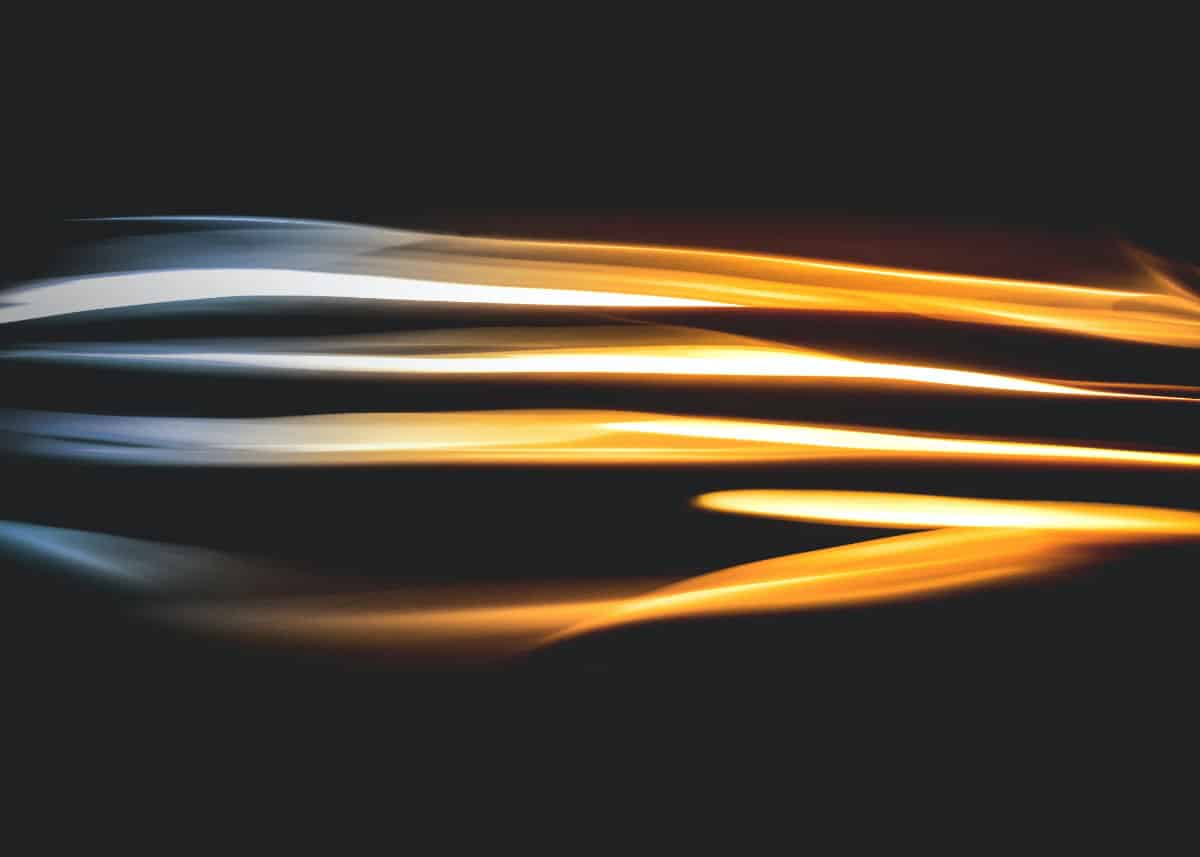 Across Oxfordshire household bills are rising, with gas, electricity, heating oil and fuel costs all putting a strain on our finances.
Whether you are in receipt of benefits, employed, or in your retirement years, many budgets are being stretched to their limits by rising bills.
If you are worried about covering these rising costs, we hope the following tips from ILoveOXF on how to reduce your energy bills will help you stay comfortable in your homes.
The energy market is in dire straights at the moment and there are really no cheap deals like there were a few years ago.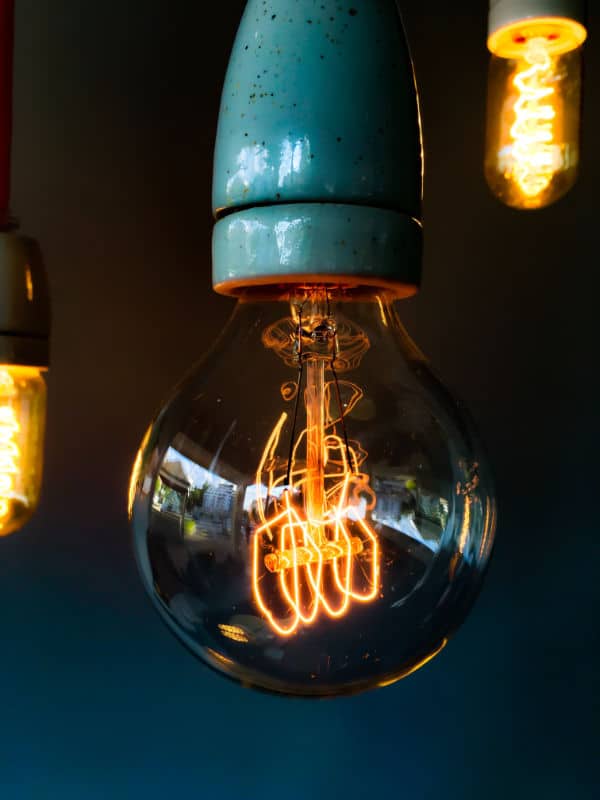 MIGHT IT HELP SWITCHING PROVIDERS ?
It might still be worth using some comparison sites to see if you may be paying too much for the gas and electricity you use, especially if you have not switched suppliers recently.  Every supplier will offer a variety of tariffs, with the cheapest deals are often offered to new customers for the first 12 months.
There are a variety of Ofgem accredited comparison sites available which will help you compare energy prices based on the average amount of energy you use annually.  
However the best advice at the moment is to try and reduce the energy you do use.
HOW YOU PAY MAKES A DIFFERENCE
Are you paying for your energy via a prepayment meter, by online payment or via direct debit?
It may surprise you to learn that simply how we pay our bills can impact how much we pay!
The majority of gas and electricity suppliers will offer discounts to those who pay by direct debit, and there are often further discounts available if you choose to manage your account online rather than receive physical bills.
Check with your energy provider to see if they offer a discount for Direct Debit.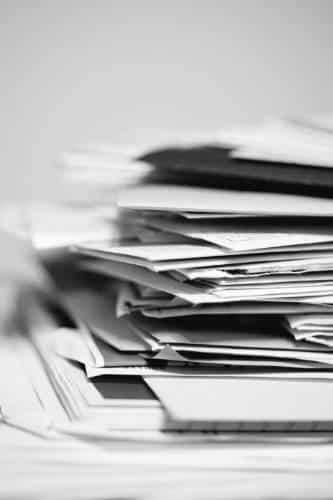 SHOULD YOU GET A SMART METER?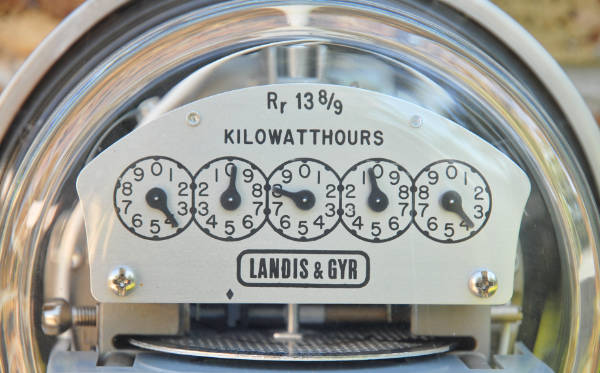 It is also important to ensure the bills you pay are accurate, so it is recommended to use a smart meter which is designed to automatically send your usage readings through to your energy company. This means you will not have to rely on inaccurate estimated readings, and you will never have to remember to send in your own readings, with all bills accurately calculated based on your exact usage.
Smart meters on their own will not save you any money but they will be more accurate as far as billing is concerned. The easy-to-use smart meters will also show you exactly how much energy you are using and what it is costing, which will help you monitor your energy costs and avoid large, unexpected bills.
One of the best ways to lower your bills is to make sure you are not wasting energy unnecessarily, and the following are some of the most efficient tips
Always turn lights off in rooms which are not being used and change your bulbs to energy efficient LED bulbs.
Programme your thermostat to heat your home and water when needed, rather than waste energy on an empty home. Similarly, if a room is empty or rarely used, turning the radiator down or off completely and closing the door will lower heating costs.
Rather than leaving appliances on standby, switch them off and if ever need to replace an appliance, always opt for the most energy efficient option.
Do not block radiators with furniture, and always tuck your curtains behind your radiators at night to improve circulation and reduce the amount of heat lost.
Install draught excluders on doors. seal any gaps around windows and install covers over letterboxes and keyholes. 
Have double glazing or secondary glazing installed. Interestingly the idea of putting Cling Film on windows, although unsightly, can work to save energy.

 
Try to reduce the amount of time you spend in the shower, the amount of water used in the bath, and only boil the amount of water needed when cooking or making a hot drink.
Always wash clothes at a temperature of 30°C and ensure there is a full load, then dry your clothes outside if the weather allows.
Turning appliances off at night can save a bit of energy.
Keep doors closed on rooms you don't use so don't need to heat.

 
Avoid using a tumble dryer if you can. Air drying is so much more economic.
If you're going away, only leave the heating on in winter months to stop your pipes freezing.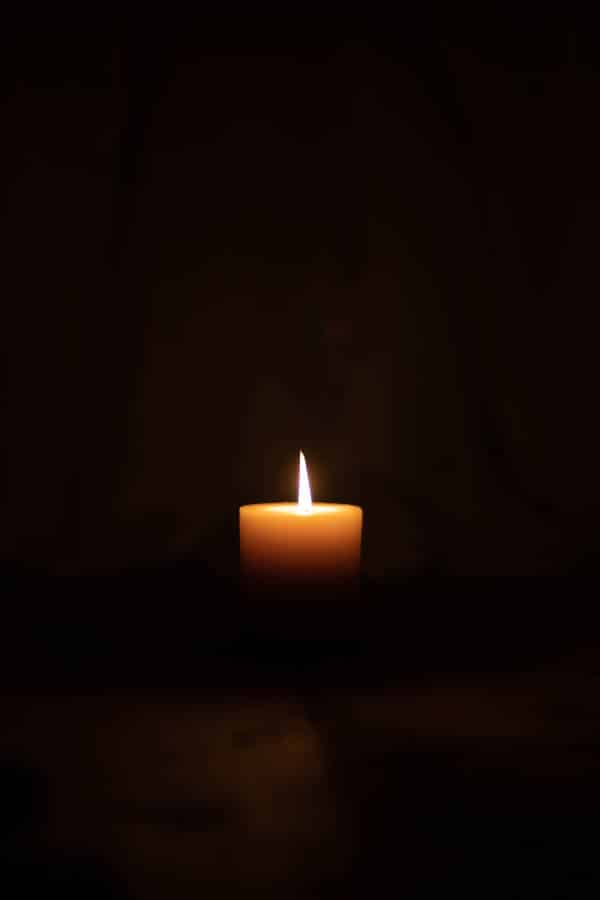 Some people believe that it is cheaper to leave the heating on all day rather than go from cold to warm as the thermostat kicks in. This is a myth according to the Energy Saving Trust. All homes will leak energy, therefore keeping the heating on will be a waste. The trust says that you will save energy and money using the heating and hot water only when required.
A slight contradiction to this is if you have economy 7 or 10 (cheaper energy at night) it can be cheaper to heat your hot water at night.  Making sure your tank is properly insulated will help too.
However unless you're on an economy 7 or 10 tariff trying to use power at night, I.e. using your washing machine or dish washer only at night will not save you anything.
Although this is a hotly debated subject, turning off appliances like TV's, Game consoles, Computer chargers, etc. at the wall can save you money. Although most appliance now draw much less energy on standby than the used to it's still worth switching things off you can.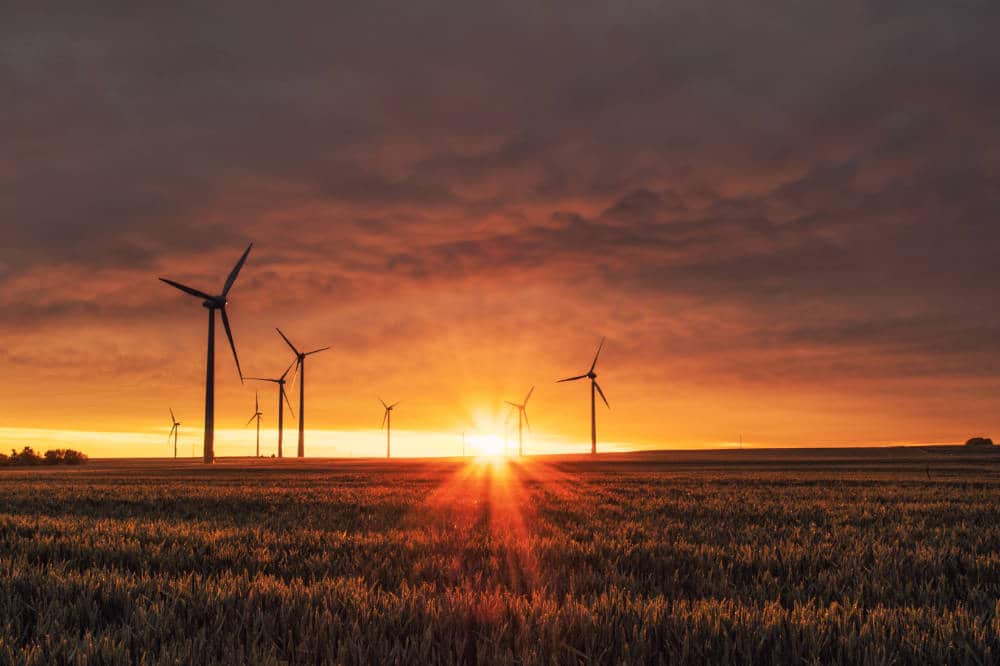 IMPROVE YOUR ENERGY EFFICIENCY
The above tips are quick, simple ideas which will have a great impact on lowering your monthly bills, however it is possible to make larger savings when you improve the energy efficiency of your home. For example, take a look at the insulation within your home, as installing insulation within your loft and inside your cavity walls will instantly lower bills and make you feel much warmer.  There are many companies across Oxfordshire who can help with insulation – please see our links below.
In addition, look to your doors and windows, as if there are single glazed units or older double-glazed panes, you could see significant improvements when new double or triple glazed units are installed. Once your home is as insulated as possible, it is important to ensure your home is able to heat itself properly, so always have your boiler serviced annually and if possible, upgrade your boiler to an efficient design.
Run your heating from the boiler not from electric heaters.  The Energy Saving Trust says heat from electric heaters is one of the most expensive ways to heat your property.
There are a variety of schemes available to help households increase their energy efficiency, with the Green Home Grants scheme offering eligible homeowners grants of up to £10,000 towards new windows, insulation, and other low-carbon heating improvements.
Consider a Hive system for controlling you energy usage. Although there can be an initial upfront cost of installation, depending on your system – actually they're very easy to fit,  it could be worth the outlay and will certainly give you piece of mind.  You can accurately control your heating in half a degree increments and have several timers on one system.  It can also link up to Hive radiator valves. 
Thermostatic radiator valves could save you up to £70 per year according to the Energy Saving Trust. 
Note from the Editor
I installed a Hive system along with several Hive Radiator Valves and I'm very pleased with the results. Not only can I micro manage our heating and hot water but I can turn it on and off when I'm not in the house. Pre-warming it for when I get home is wonderful. And most importantly I have seen a significant reduction in my bills. 
STAYING ON TOP OF YOUR BILLS
If you have found it hard to stay on top of bills, you are not alone, however it is important to tackle any overdue amounts before the costs start to mount up. The various energy suppliers will want to help you pay any arrears in a manageable way, so it may be possible to arrange an affordable repayment plan.
You may find that you are eligible for help such as the Winter Fuel Payment, which is an annual tax-free payment of up to £300 towards heating costs. The payment is not means-tested, the household simply needs to have someone living in the home who is over the state pension age. If you are in receipt of a pension, you may also be eligible for the Cold Weather Payment, which is a payment of £25 for every 7-day period between 1st November and the 31st March, if the temperature is forecasted to dip below 0°C for more than 7 days.
In addition, the Warm Home Discount Scheme will provide a discount of £140 on one of your energy bills over the colder months of September through to March. To be eligible you will need to be in receipt of the Guarantee Credit element within your pension, although if you are on a low income your supplier may still offer the discount.
If you would like further independent energy or financial advice, we recommend contacting the Energy Saving Trust. This organisation is working hard to help people across the UK, to lower their bills and reduce their carbon footprint. If you are struggling it is important to remember that there is help available, and we hope that our tips within this article will help you to stay on top of the rising costs.
Use LED light bulbs
Turn off anything in your home that pulls power when not in use such as your computer, phone charger, night lights. etc…
Switch lights off when you are out of the room.
Don't leave ps4s or Xbox on overnight and if possible don't leave anything on standby.
Ge a smart meter
Wear a jumper to keep warm.
Shut your curtains to keep the heat in. But keep them open in daylight on the south side. There's worthwhile solar gain even on a dull day.
Use Hive system or similar to control heating and hot water
Turn the house temperature down a degree or so 
Turn down radiators in (spare) rooms that are not going to be occupied.
Avoid leaving doors open around the house.
Take shorter showers. 
Only fill the kettle with enough water needed
A log stove is the cheapest to run. Hardwood logs cost 3 pence per kWh
The following companies are not endorsed or affiliated to Iloveoxf.com