After two very successful seasons of Photography we are giving Oxfordshire's talented photographers a Summer holiday.
You can still send us your Summer photos to be showcased on I Love Oxfordshire by clicking here,
but there is No Summer Competition and no judging process
The next photography competition will be Autumn
With many people going away for their long awaited Summer Holidays we thought it might be good to give Oxfordshire's very talented photographers a break.
So we will resume with a New Prize in Autumn.
Closing Date for Autumn Entries is the End of November. Judging will take place in December
Happy Holidays
All entries must be received by the end of November with Winners being announced on late December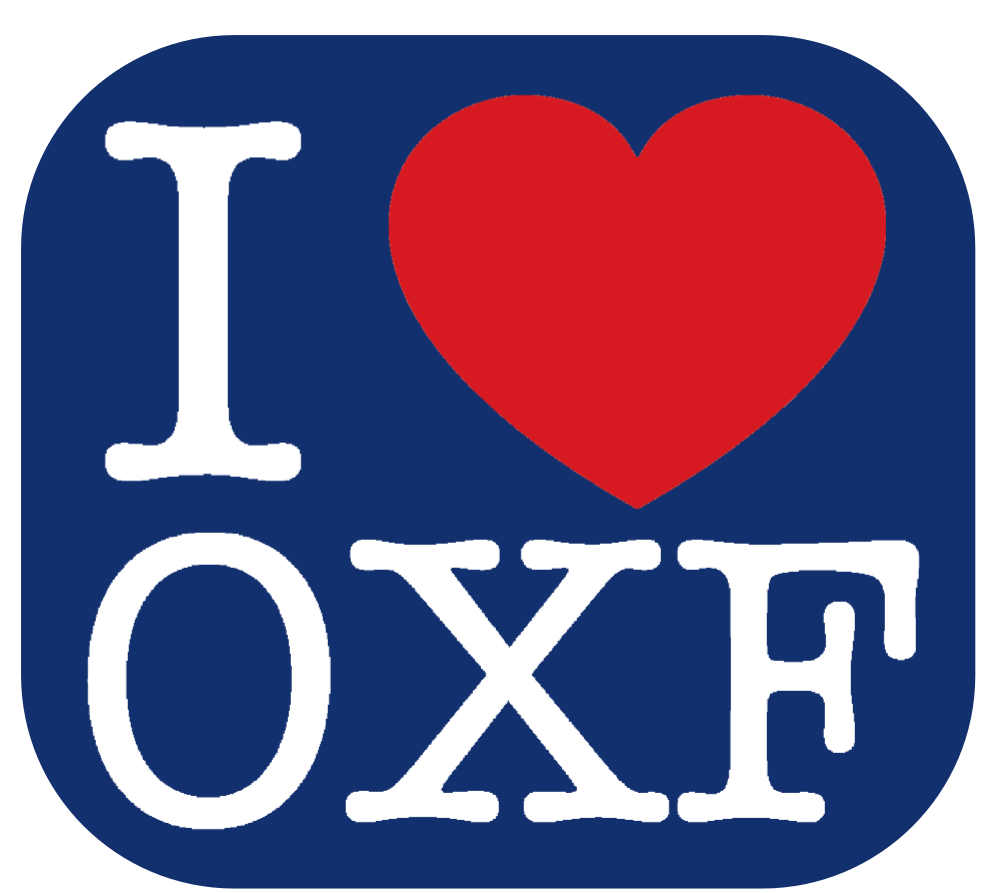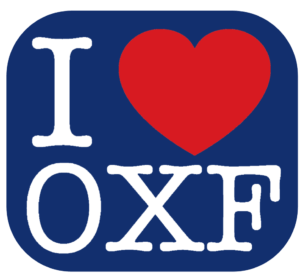 All winners will be announced on iloveoxfordshire.com. 
Please note that entering this competition allows www.iloveoxfordshire.com to use your photograph(s) on the site and to publicise the photographic competitions however and wherever it sees fit.
Photographs of people may require the photographer to get permission from the subject. If we feel that the picture is an invasion of privacy or in any way unpleasant we will not publish the photograph. I Love Oxfordshire will not be responsible if complaints are received from subjects and will pass these onto the photographer directly. 
If you are a professional photographer please advise us when submitting your photograph. Also please note that photographs that have previously been used in competitions, or have been commercially available or published on websites are not permitted.