Photograph courtesy of RV Balleza
AVOID THE OXFORD CROWDS AND SEARCH OUT THE HIDDEN GEMS
Begin by strolling down down Headington High Street in Oxford.  Look upwards to see something very unexpected – a giant shark plunging head downwards into a roof.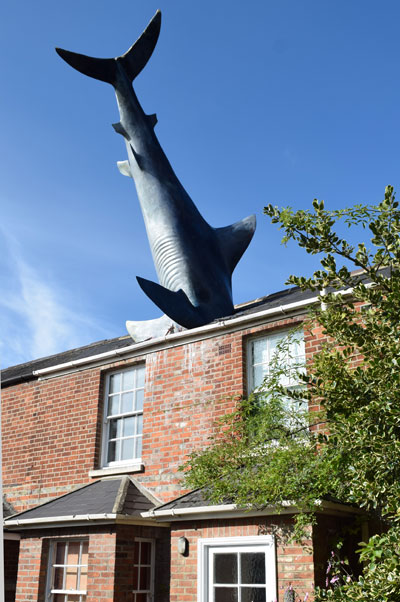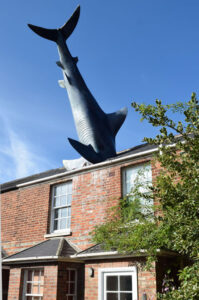 The Headington Shark has become a local landmark.  It was created by owner of the house Bill Heine and sculptor John Buckle. It was created in secret, and erected without planning permission to the shock of many on 9th August 1986. The installation was an opposition comment on military intervention and war. Opposition to bombing, and the destruction of people's homes and lives.  The shark was erected on 9th August to also coincide with the anniversary of the dropping of the second atomic bomb on Nagasaki.
While in Headington, meander over to the Holy Trinity Church.  A quiet grave in the churchyard marks the last resting place of one of the most iconic children's authors who was also an Oxford don.  Author of the enchanting Chronicles of Narnia, C.S Lewis lived and worked for much of his life in Oxford, before finally retiring to Headington. Head into the church and take a look at the beautiful stained glass window near the altar.  Created in his honour, it depicts some of the most magical moments from the Narnia stories especially beautiful glass castles and snow covered landscapes alongside the Pevensey children and the myriad of fantastical creatures.
Equally colourful and dramatic are the stunning murals at adorn the Cowley Road area of Oxford.  Quirky and different, these murals can be found on the exterior of several buildings for example on Stockmore Street, there is an eye catching trompe l'oeil scene involving a bridge across a river, leading to a serene temple set against the sun at the close of day. Other murals to be seen elsewhere in the area include psychedelic and dream like scenes, colourful abstracts and even horses galloping while faces appear out of the smoke emerging from a steam locomotive. 
Take a look in the Oxford Bead Shop on Wilkins Road, Cowley and book one of their workshops.  Amy Shuman is a trained jeweller and offers some unusual craft opportunities. Among the potential workshops available are opportunities to learn enamelling, discover the potential of precious metal clay, take a course in silversmithing, work with beads and knotting, sea glass or ceramic jewellery.   For something really different, you can even learn to make your own wedding ring.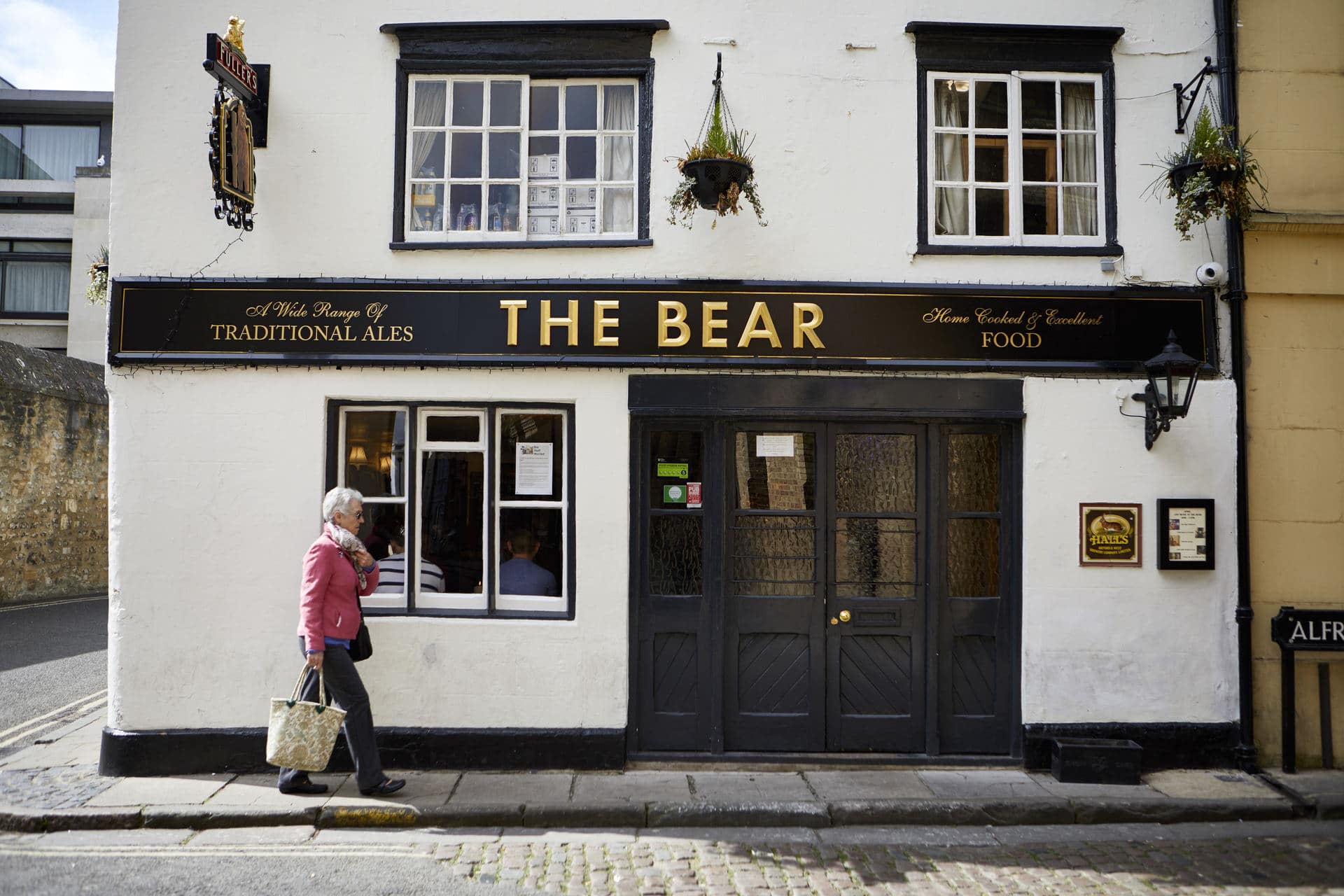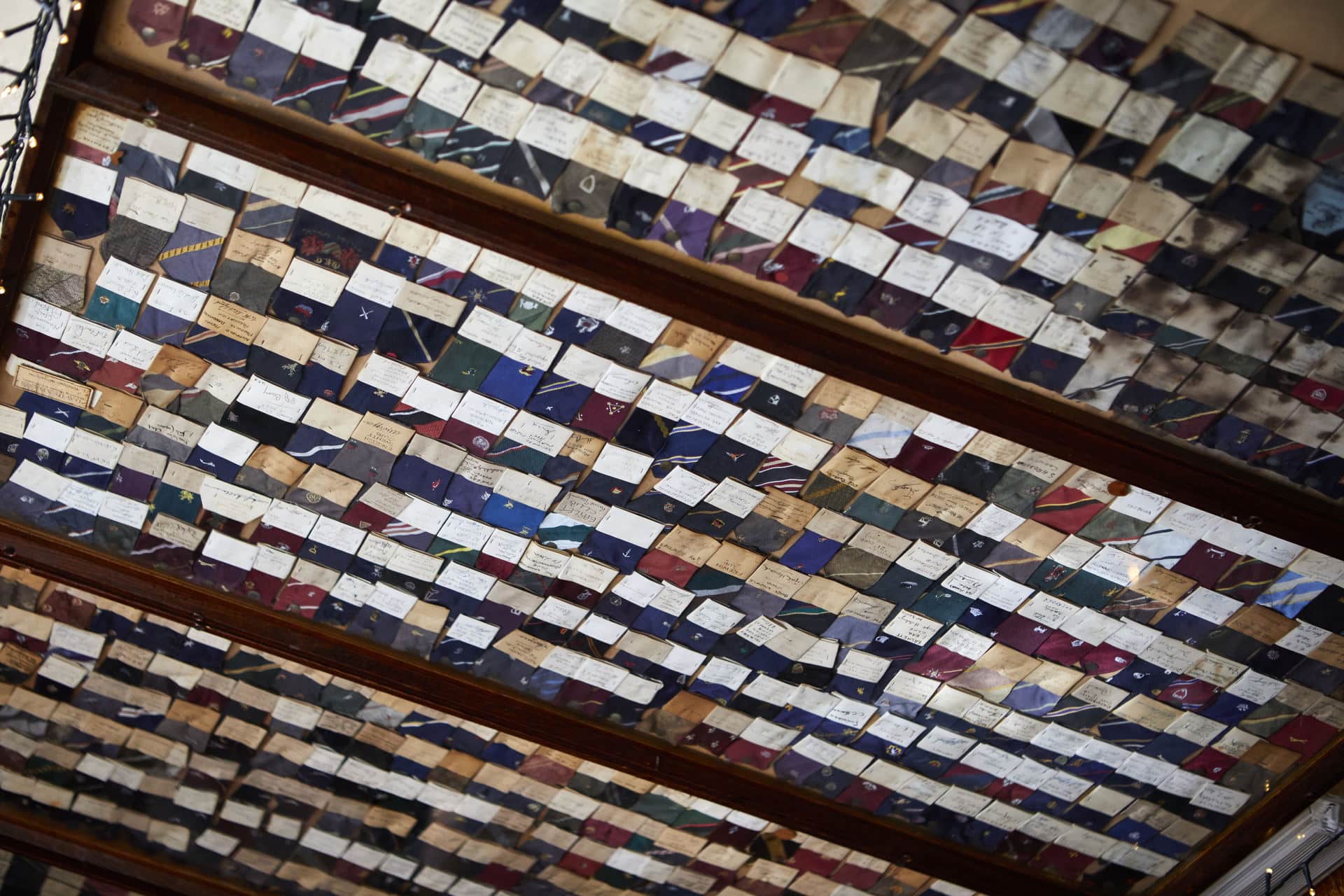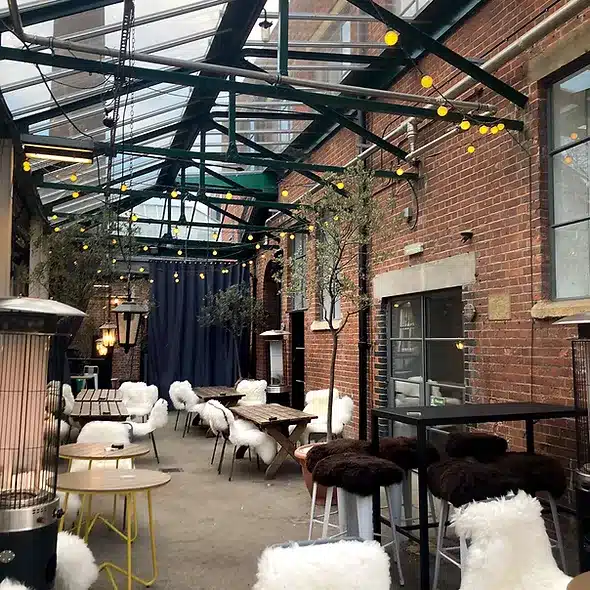 There are surprises in store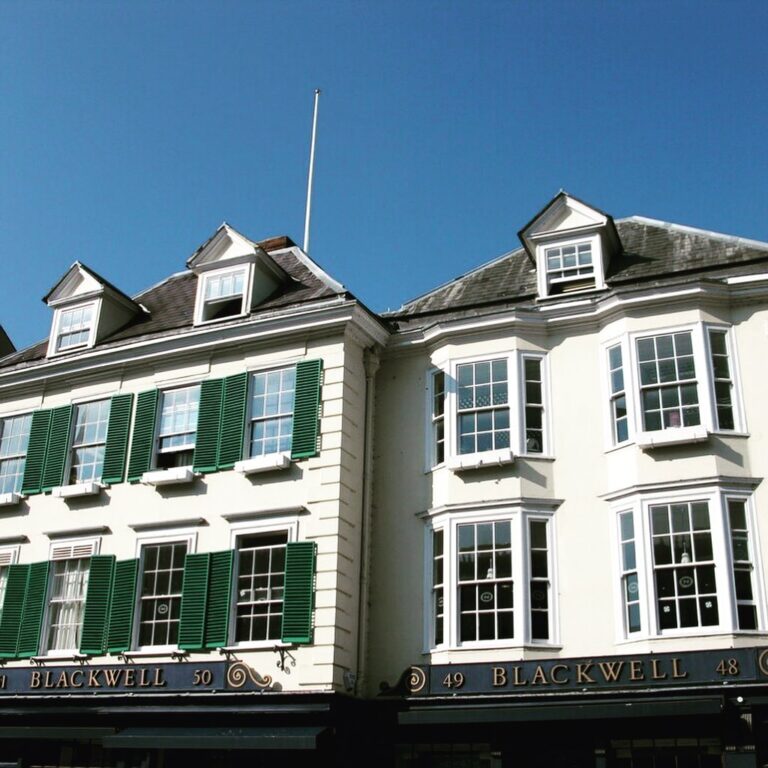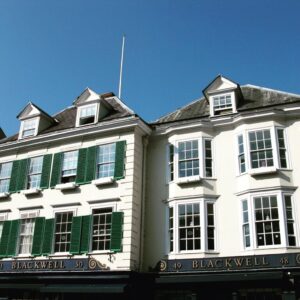 Blackwells Books has long been a key place to buy books – but look more closely when you go in since you are entering world record history.  Blackwell's Norrington Room holds a Guinness World Record reflecting its sheer size.  With over three miles of shelving, it is the largest single room selling books anywhere in the world.  Blackwells has been trading in Oxford since 1879, and has become the biggest academic and specialist bookseller in the UK.  This massive store is far removed from its origins  when it opened in Oxford with just enough space to fit three people inside at any one point and stock collected by owner Benjamin Henry Blackwell. Instantly successful, Blackwells grew quickly taking over more and more space from neighbouring shops. 
Feeling creative?   Take a look at the Oxford Weaving studios workshops listed on Creativityfound.co.uk. Based in Jericho, weaver and textile designer Cassandra Sabo holds regular workshops suitable for novices and those with some knowledge at her studio.  Booking is essential, as these workshops are very popular, with topics including Textile arts, circular weaving, or creating contemporary style scarves and cushions.  Entertaining and informative, it is a great way to learn a new skill.  
How about exploring Oxford in an alternative dimension?  Book an outdoor game session with Escape Hunt.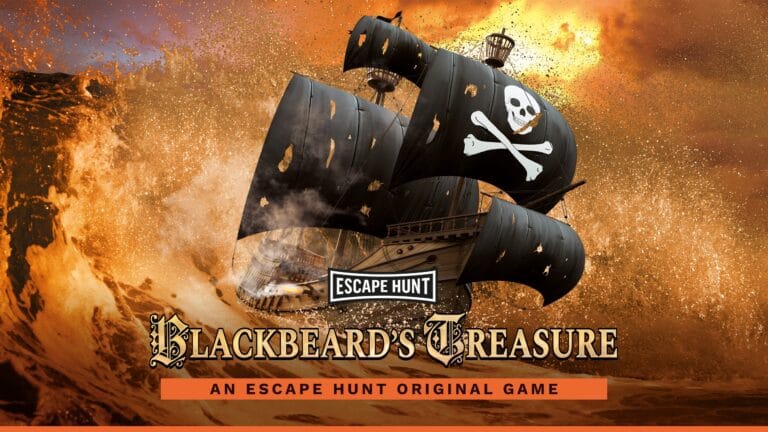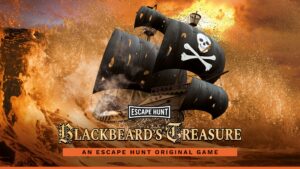 A short briefing sets you up with an IPad and an action pack, before heading out on a two kilometre walk around the city with just ninety minutes to save humanity from a global catastrophe caused by artificial intelligence going rogue.  As Time Cops, you are communicating across time to save the future from the past undertaking challenges and trying to find solutions in time.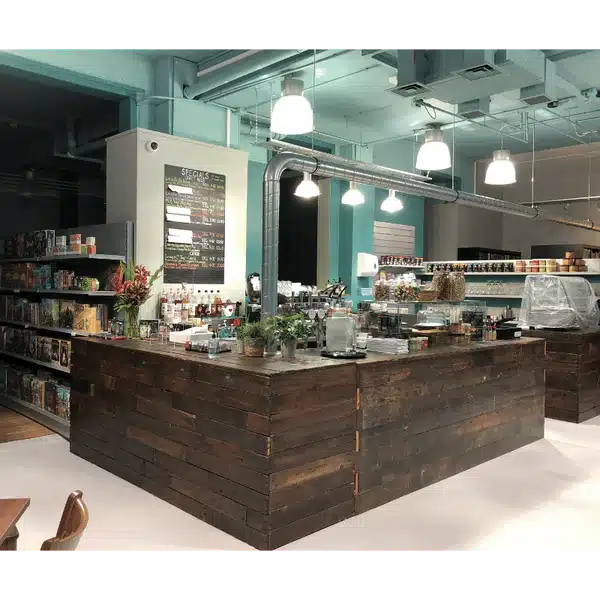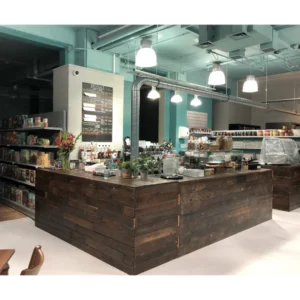 Not far from Nuffield College in Gloucester Green Market is a popular hang out for anyone who wants to socialise, relax and play a board game or two. This is the venue for Thirsty Meeples, which has collection of over 2,600 board games available to play.  Drop in and join in a game.  If visiting as a group you can book a table.  There is a café on site, so you can enjoy snacks, coffee and beer while playing.  Evenings can often see an extra special activity underway, for example it might include the opportunity to risk health and sanity in adventures with monsters and forbidden rituals within Arkham Horror, or you might try to master the net.  Open gaming evenings are a great way to make some new friends.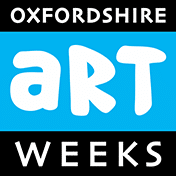 This theatre, arthouse cinema, concert hall and gallery aims to bring a unique array of events to the Chipping Norton community, and for a little theatre it is certainly very popular.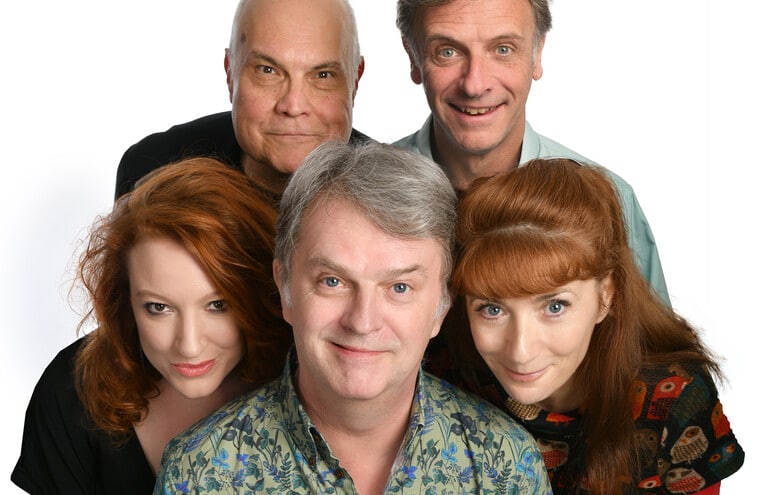 Known as the theatre for everyone, with live performances, dance, comedy and drama, the Oxford Playhouse is championing creativity from the heart of oxford.
Whether you live in Oxfordshire or are planning a staycation to the county, we hope this list has provided some great event ideas. As a hub of history and culture, the theatres and venues throughout Oxfordshire are sure to offer something for everyone. To find out more about events in Oxfordshire, please contact our local team.