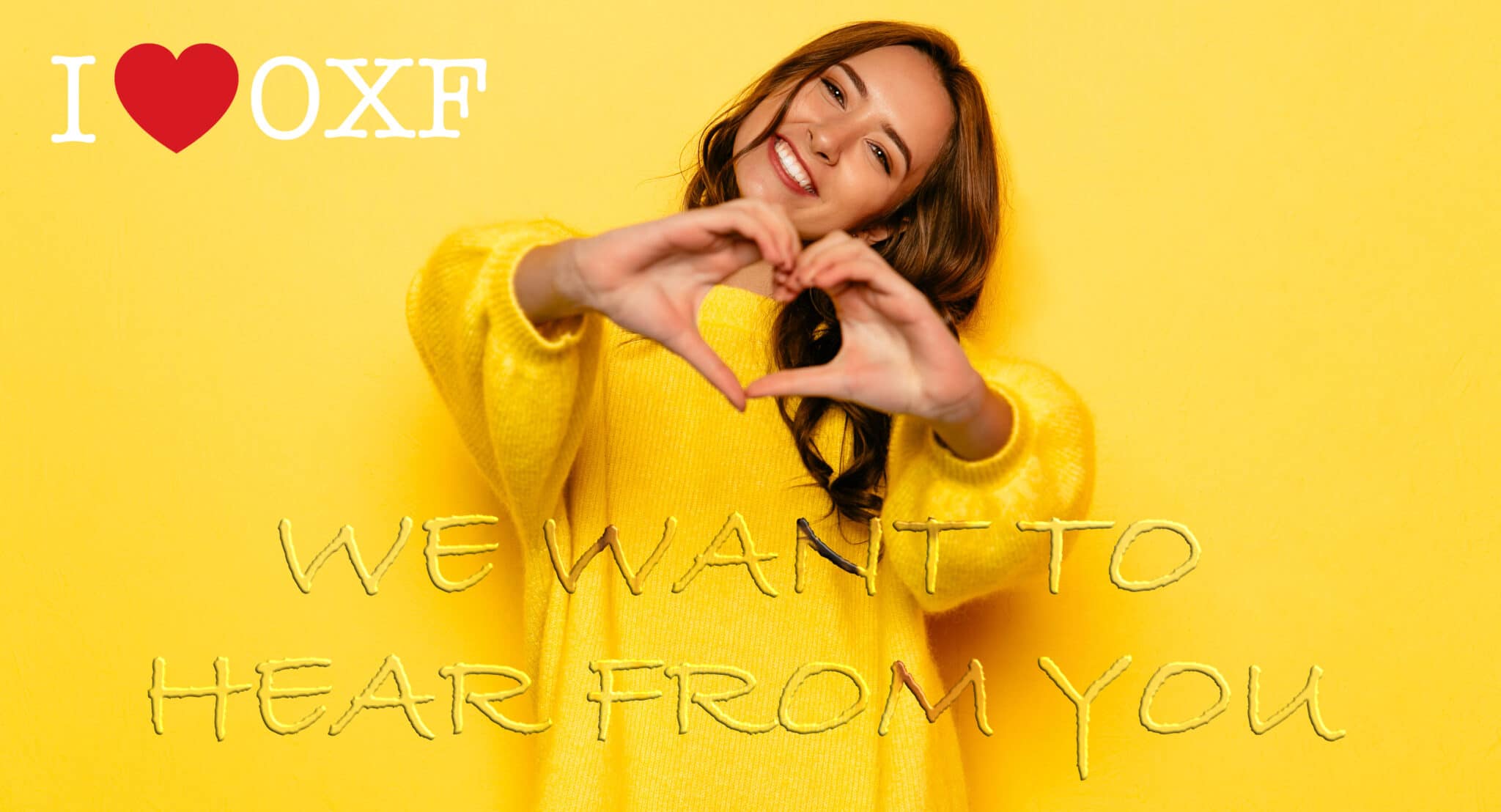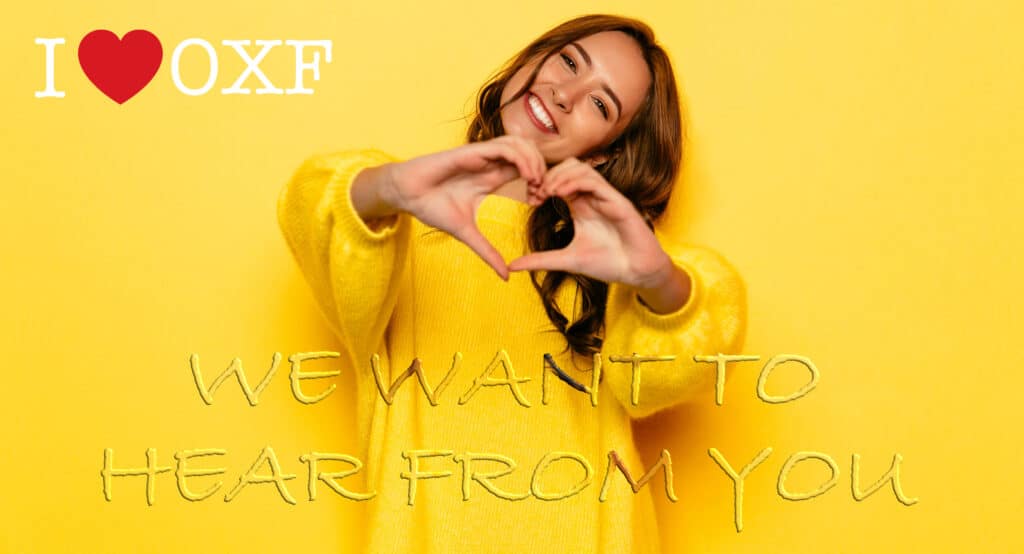 We really want you to be part of I LOVE OXFORDSHIRE.
Oxfordshire has such a rich and diverse history. We have amazing landscapes, places of interest, businesses, restaurants, arts and culture and we have some fantastic people that make up the county.
We would like you to be part of the I Love Oxfordshire Story by telling us your stories. Maybe you have some interesting memories of Oxfordshire in times gone by or maybe you've had a super meal out or seen a show that you'd like to tell people about.
You don't have to be a super writer to tell your story, or even a great photographer to capture a special Oxfordshire moment.  
Your stories, anecdotes and reflections on life in Oxfordshire will be of great interest to our readers and we've made it really easy for you to tell them too.
Simply use the form below or email us using the contact button and we will do the rest.
If you are a photographer or artist and would like to showcase your talent please use the contact us button and we will advise you how to send us your work.
If your story, photo or artwork is used you might even receive a prize.